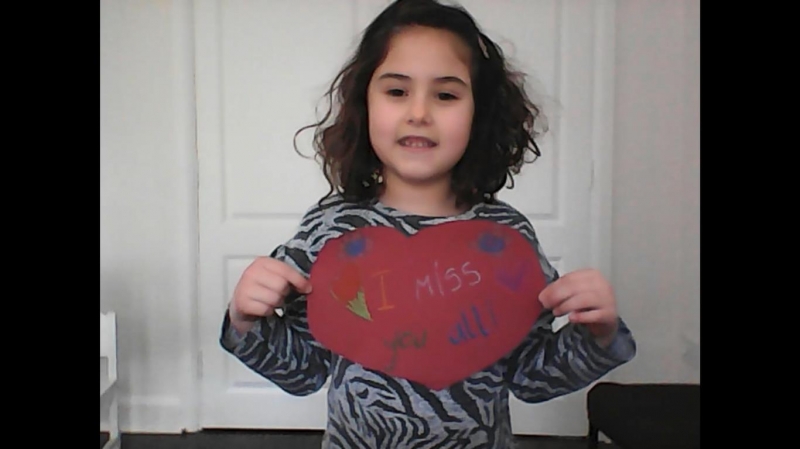 Valentine's Day Activity in Room 7A!!
The lockdown has not put a stop to the flow of "love-filled" activities to celebrate Valentine's Day, that the children in Ms. Watson's Senior Infants Class from Room 7A, have been busily engaged with for the past few days.
From Virtual Hugs for the ZOOM meeting to Valentine's Postboxes and the ever popular Valentine's Day Cards, these guys have been flat out to show that they can spread love and happy feelings faster than any virus....and this is something we are all happy to catch!!
Click on the play button in the video panel below to enjoy the fruits of their work......Thank You all for sharing and we all return the same happy greetings to you and your families this Valentine's Day. Enjoy your weekend however you spend it.
(P.S. If reading on the website homepage, just click on the image or title above to open the full post and access the Video).