Booklists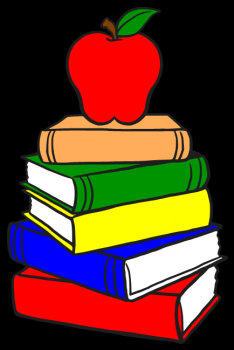 In accordance with the 'Free Primary Schoolbooks Scheme,' from September 2023, schoolbooks, workbooks and copybooks for children in Holy Family JNS, will be provided to every child free by the school.
There is no charge to parents/guardians for this, as the school receives funding from Government to cover these costs.
Below is a link to the books that are being used in the school for the school year 2023/24.
Downloads
Click on a link to download