Art Gallery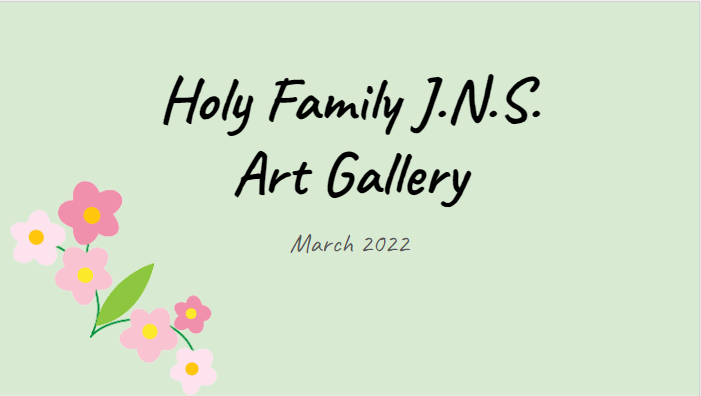 Our artists have been hard at work again!
The boys and girls from Junior Infants to Second Class have been busy painting, printing, drawing and so much more over the past few weeks.
Our Art Gallery showcases a sample of the wonderful work that is created throughout the school.
Click on the video below to see the artwork currently on display.