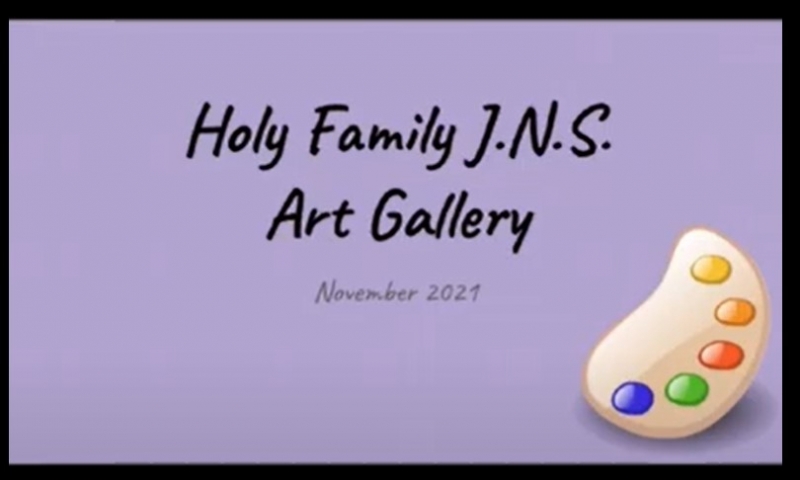 Art Gallery November 2021
As you may be aware, we have an Art Gallery space in the front foyer of the school. Along with selected artworks from the National Gallery, we feature a regularly renewed selection of artworks, produced by the pupils in the school.
This video below highlights the most recent pieces displayed, as most people do not have the opportunity to view the Gallery itself due to current restrictions.
Click HERE to access the full post & video or If reading on the website homepage, just click on the post title or image above.