Welcome to Holy Family J.N.S.
Welcome to the online home of Holy Family Junior National School, Swords. Here you will find all the news and information you need - whether you are a prospective parent planning to enrol your child in the future or one of our already familiar faces, keeping up to date, as we all work together to make the childrens' time in school here as enjoyable and fruitful as possible.
Our website carries all the news, events and happenings from around the school to give you a taste of what's going on here - and there is always plenty going on!! Keep an eye on the "Gallery" section to see photo collections from school life.
Check back regularly for the latest updates and developments!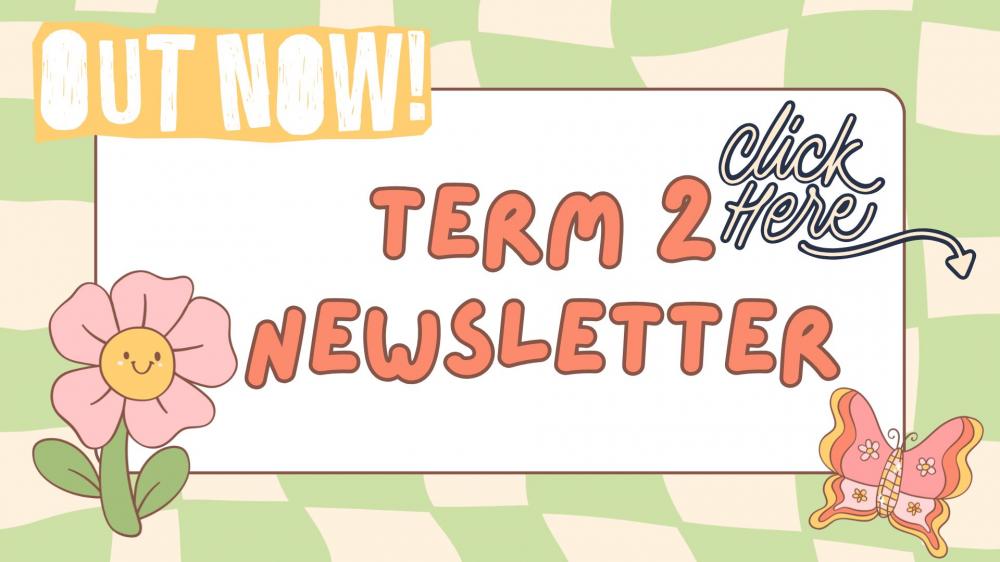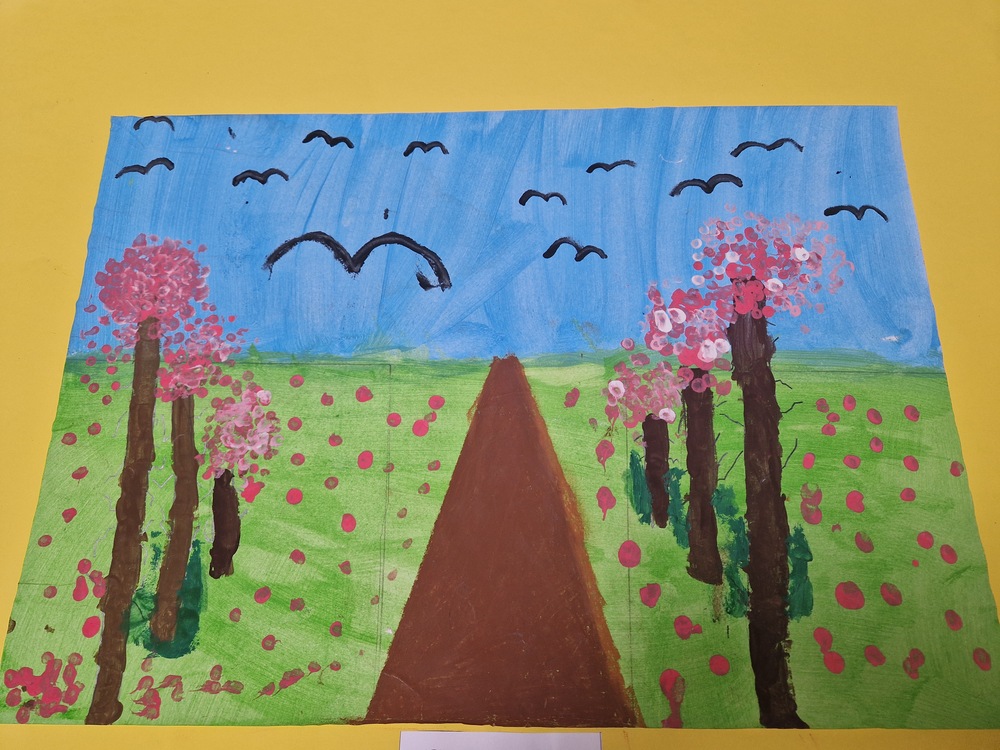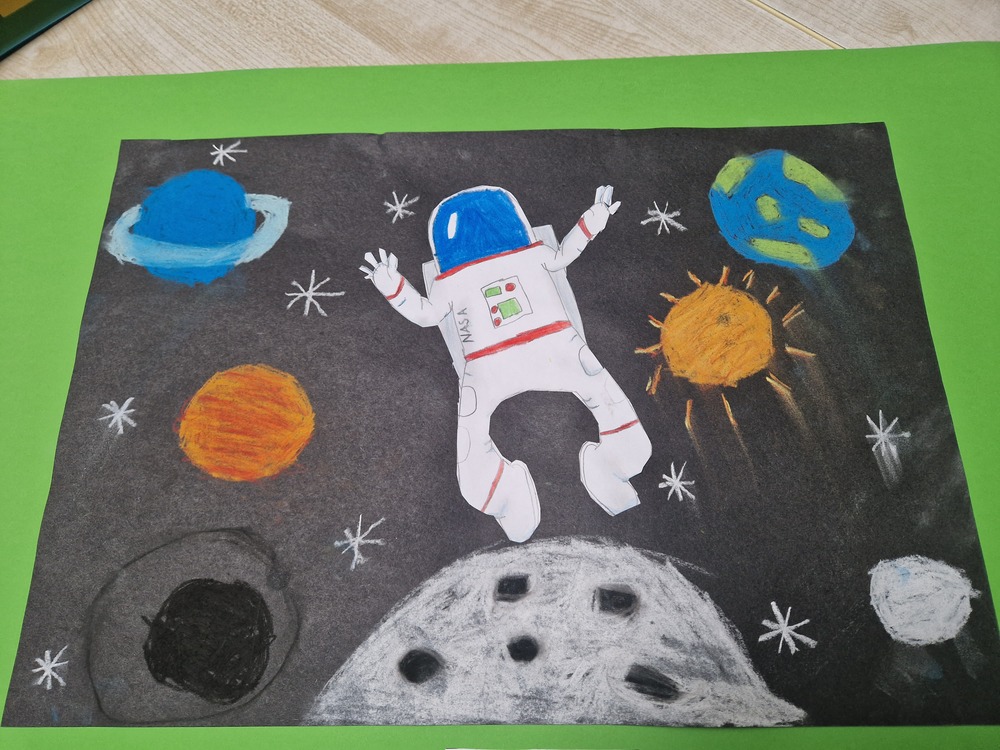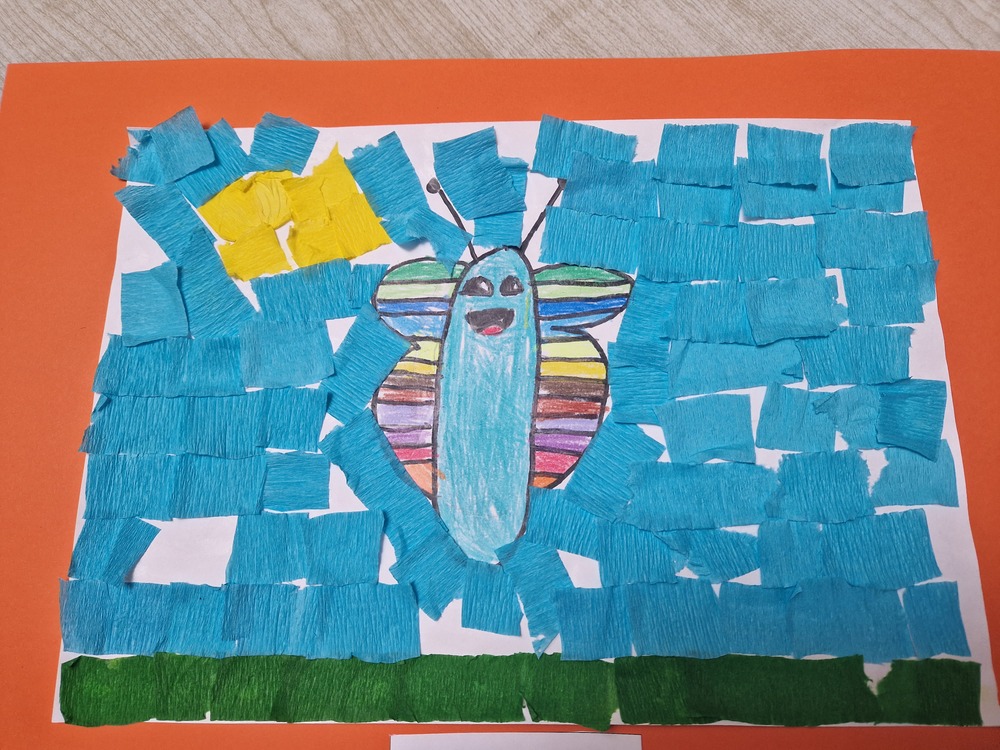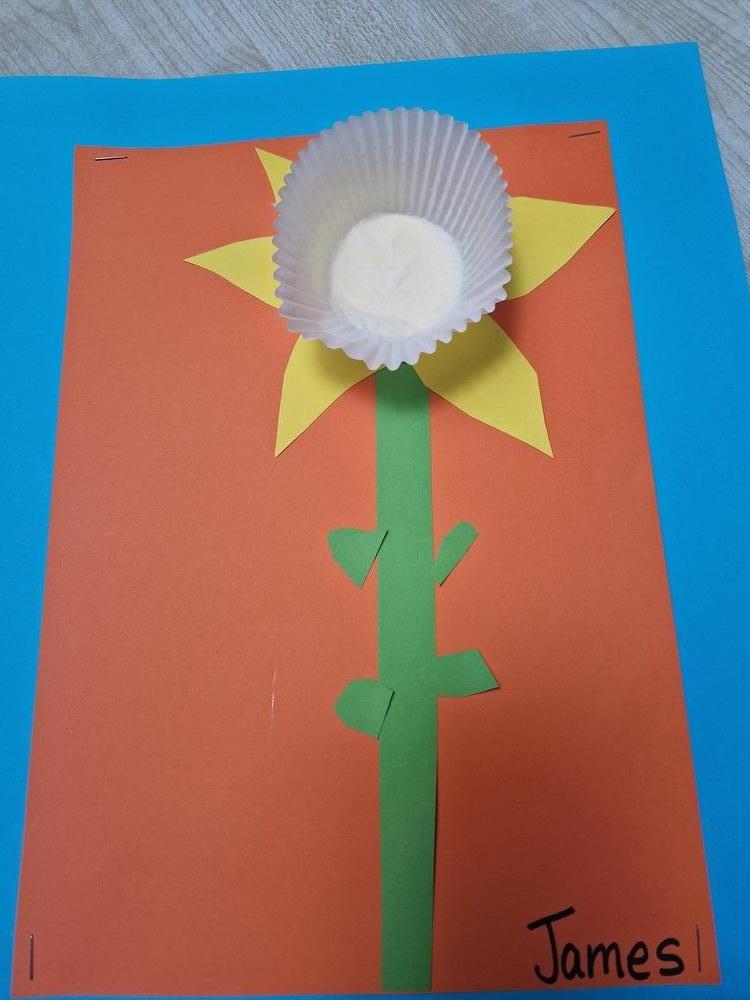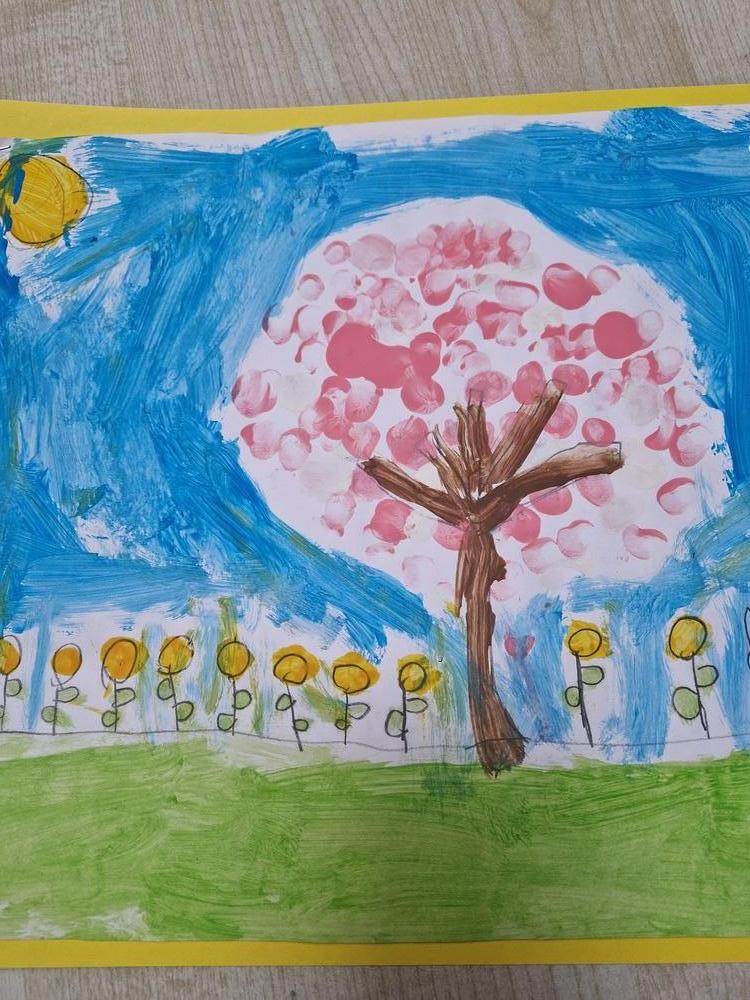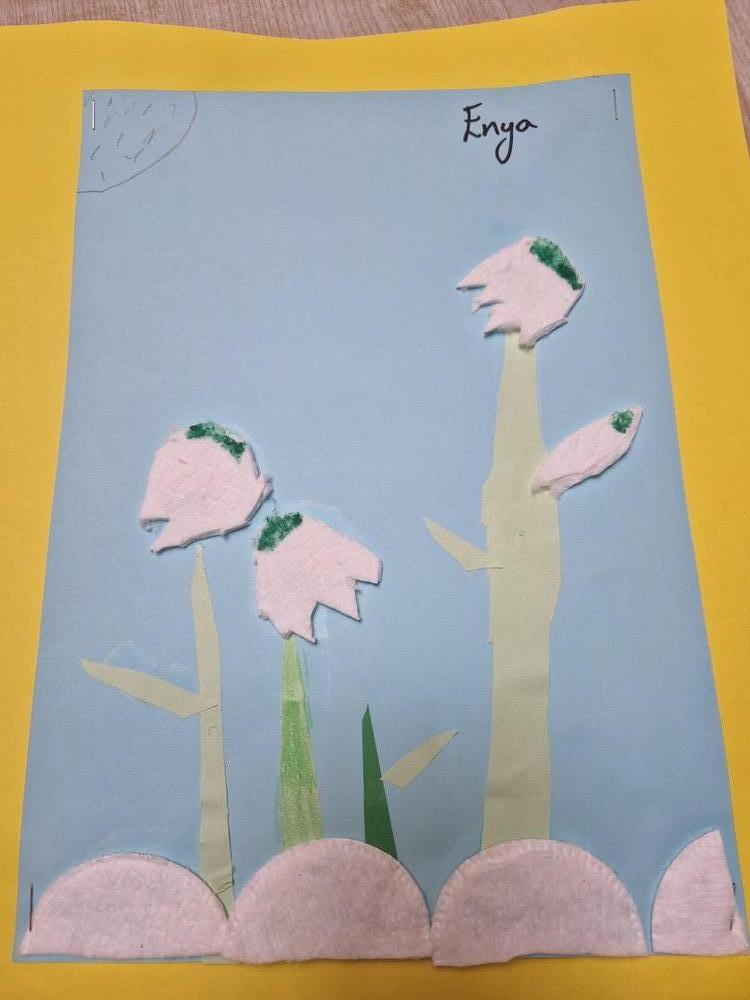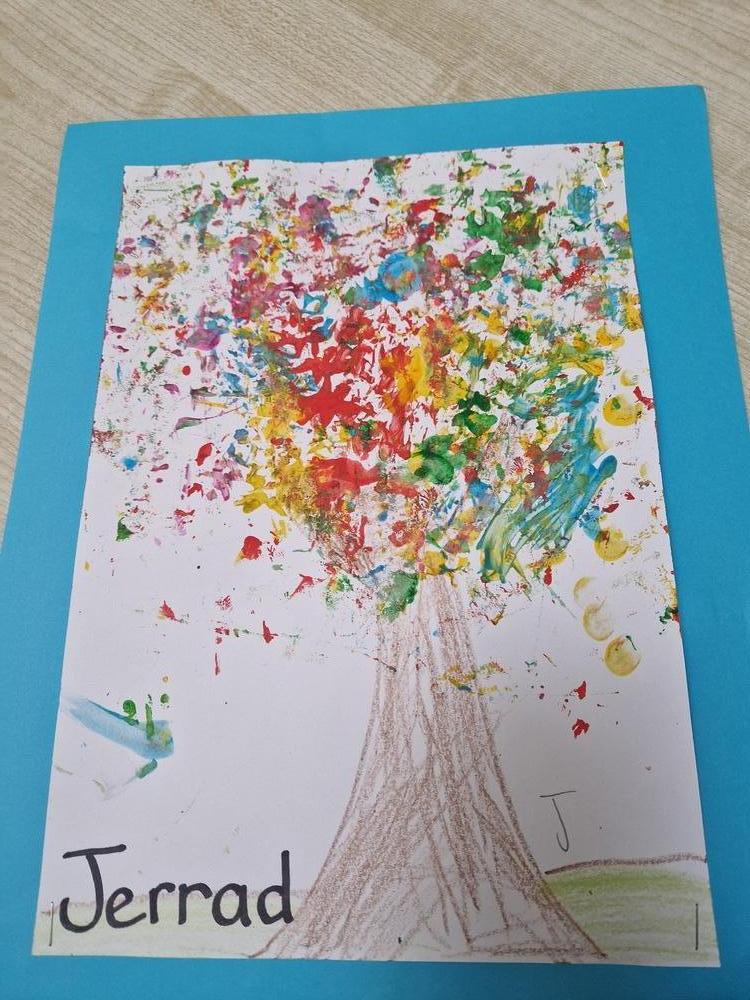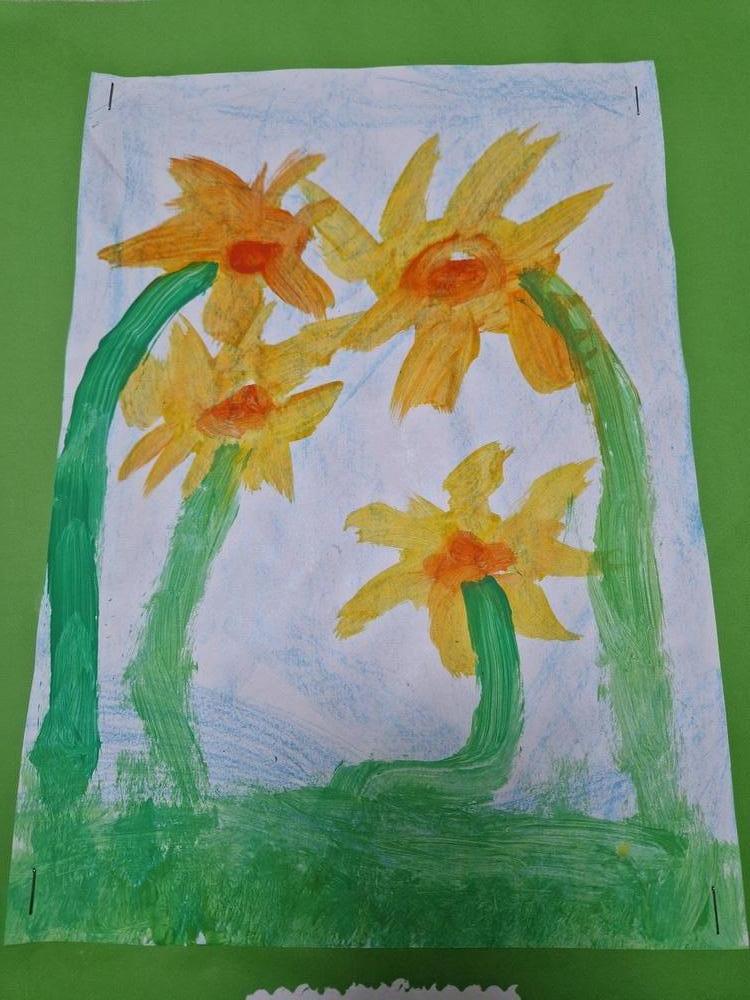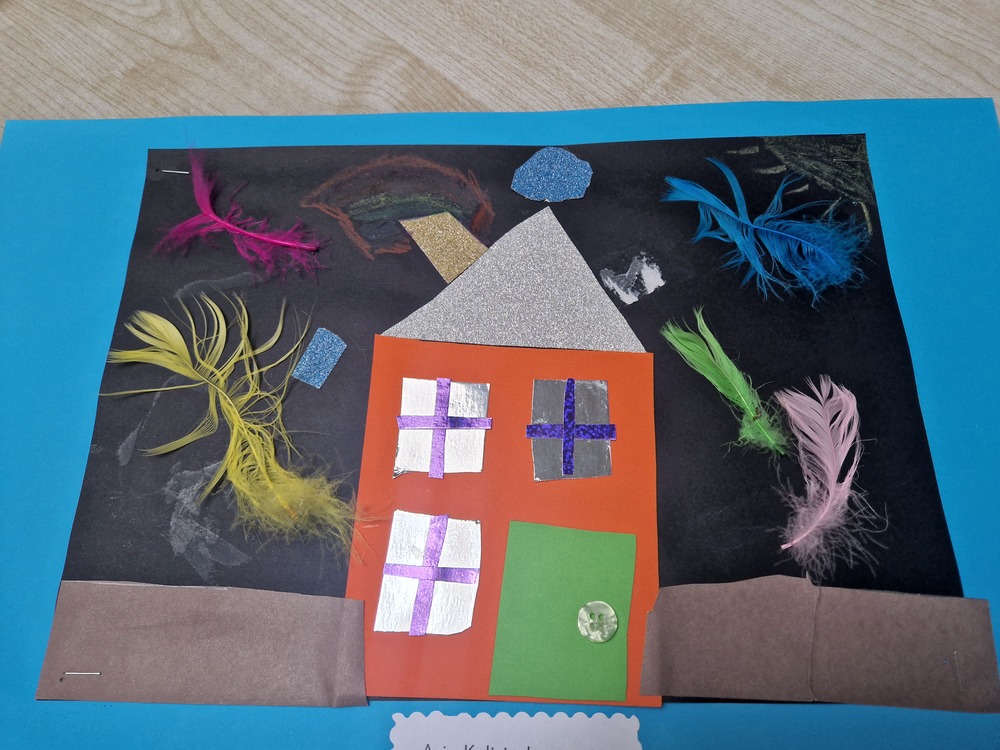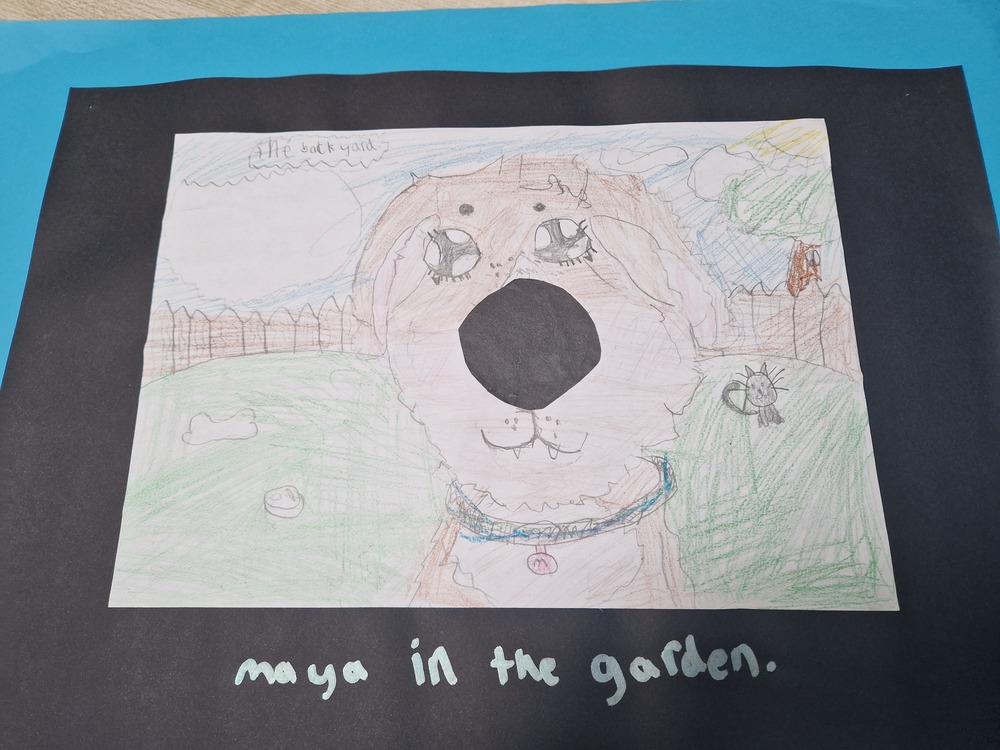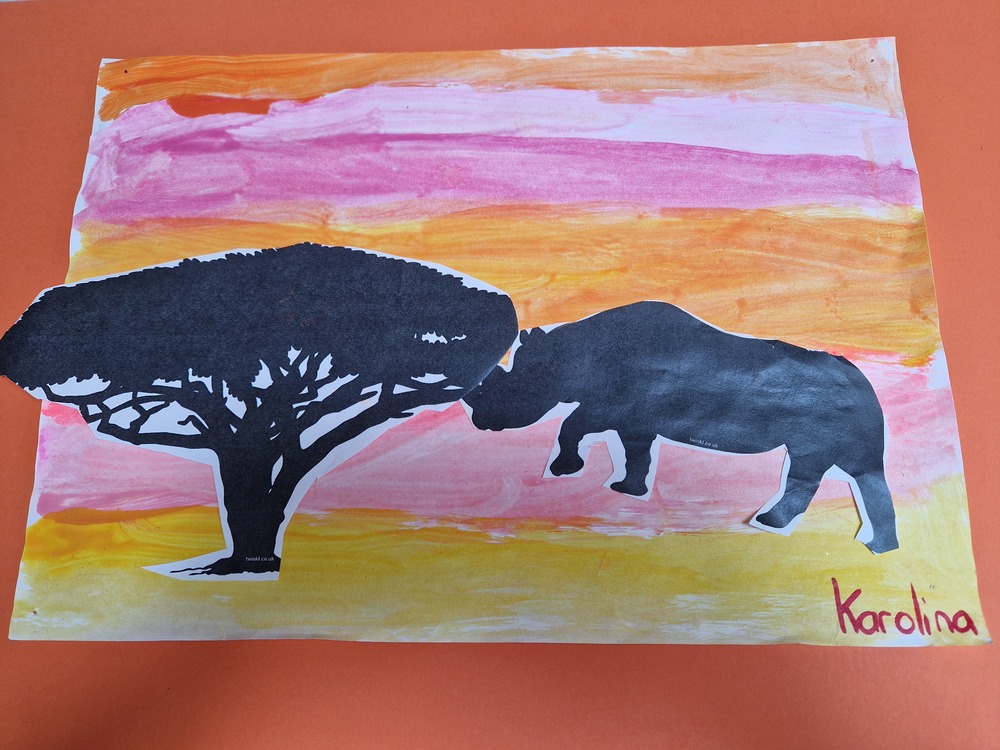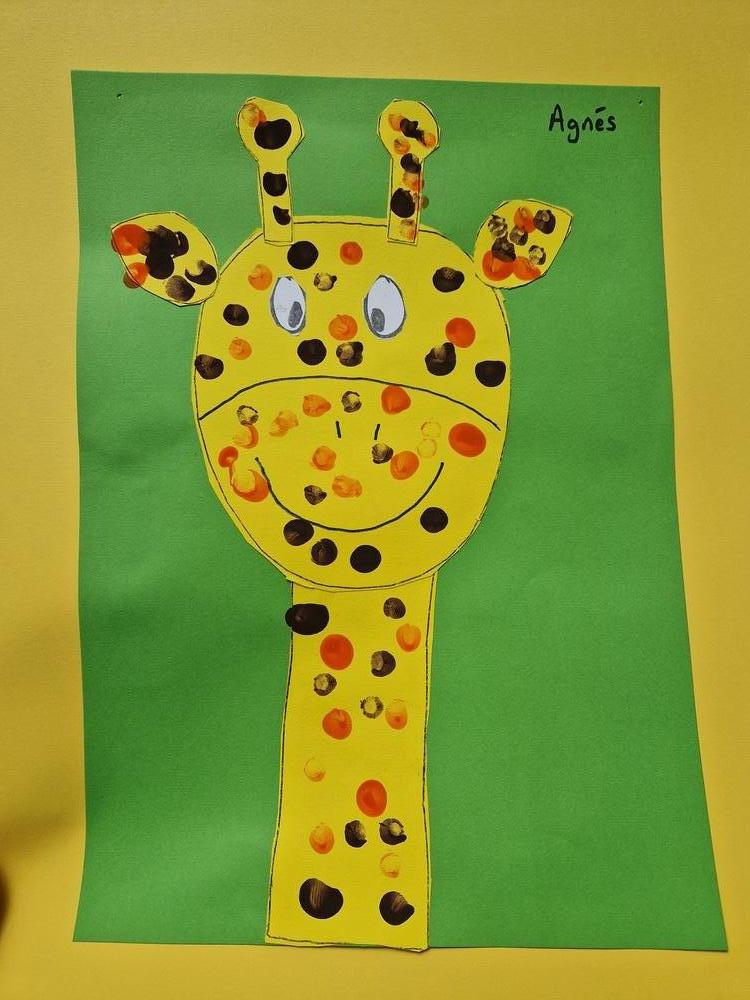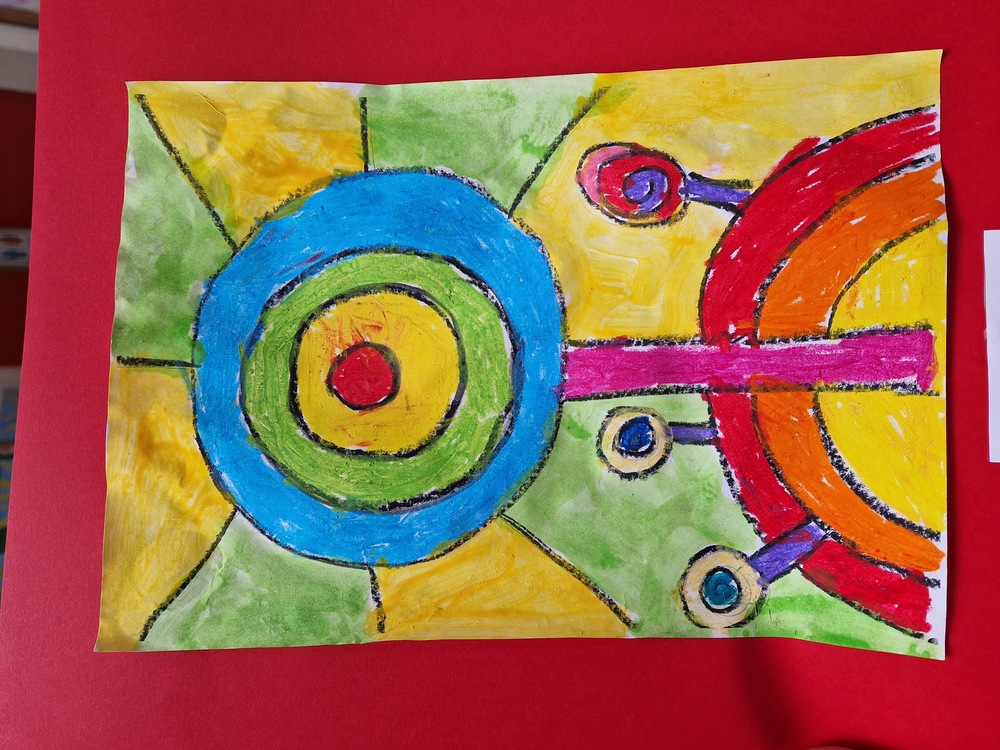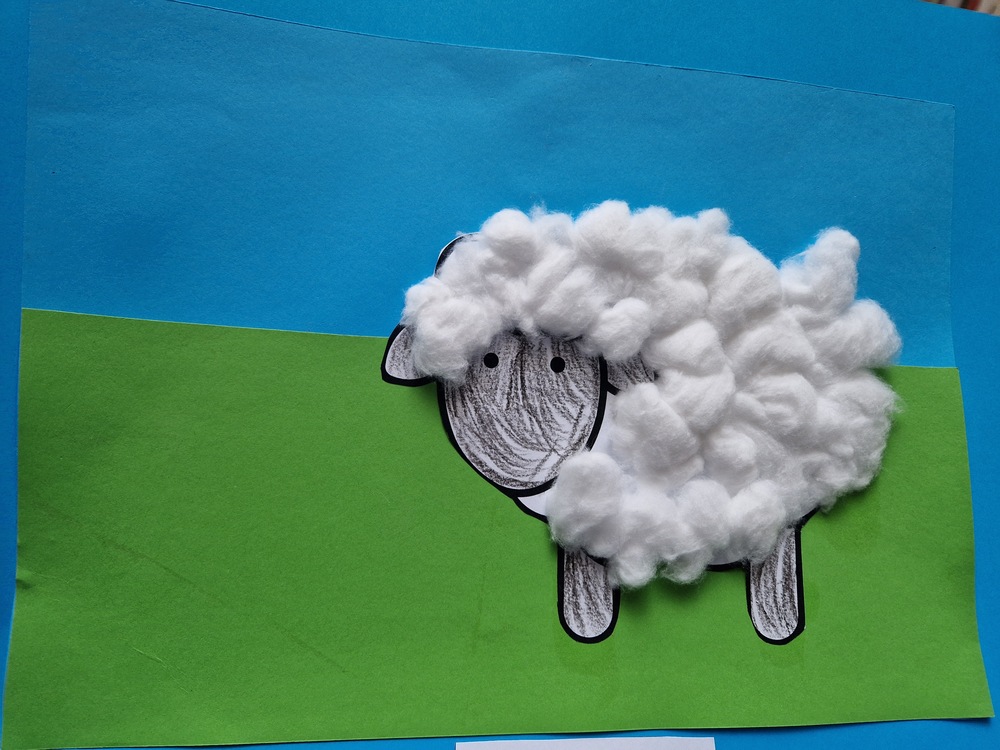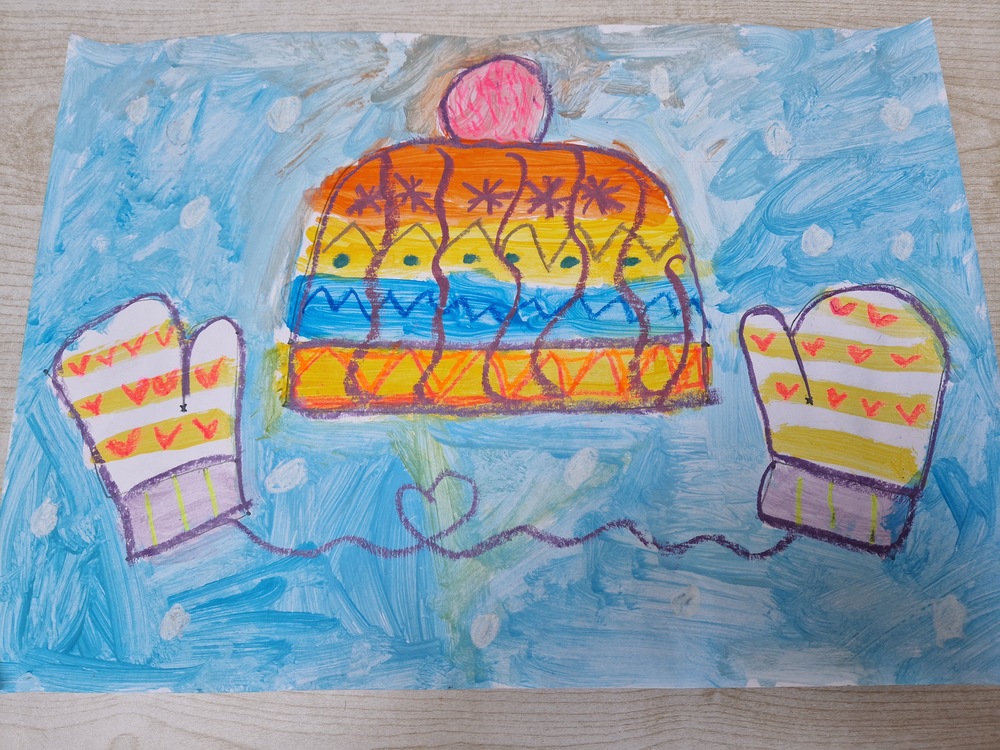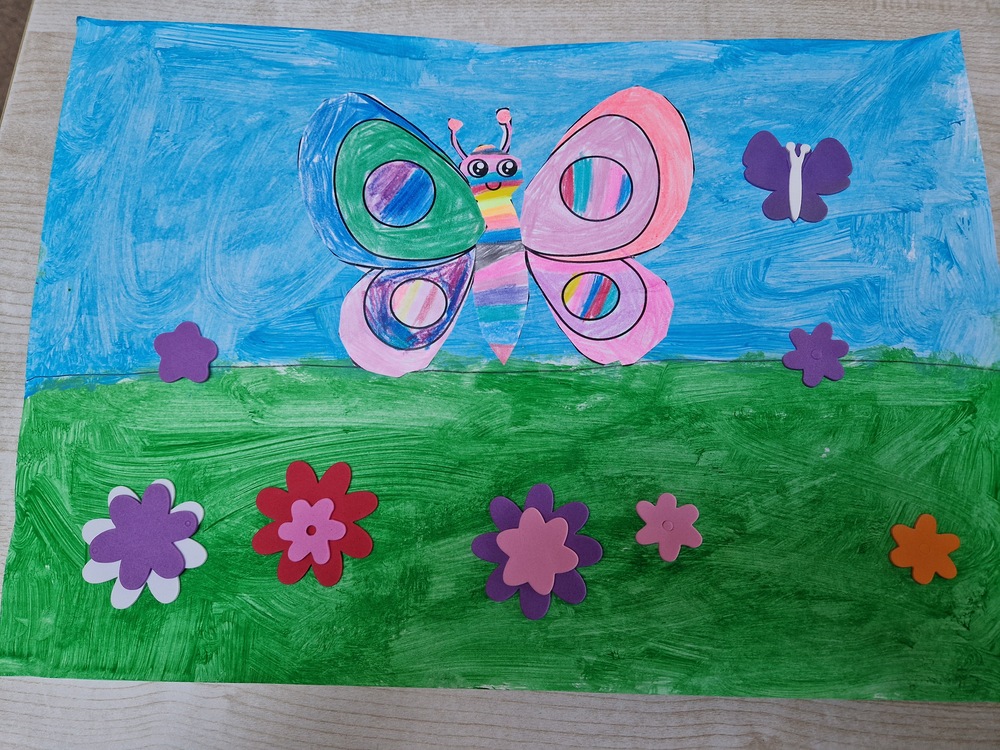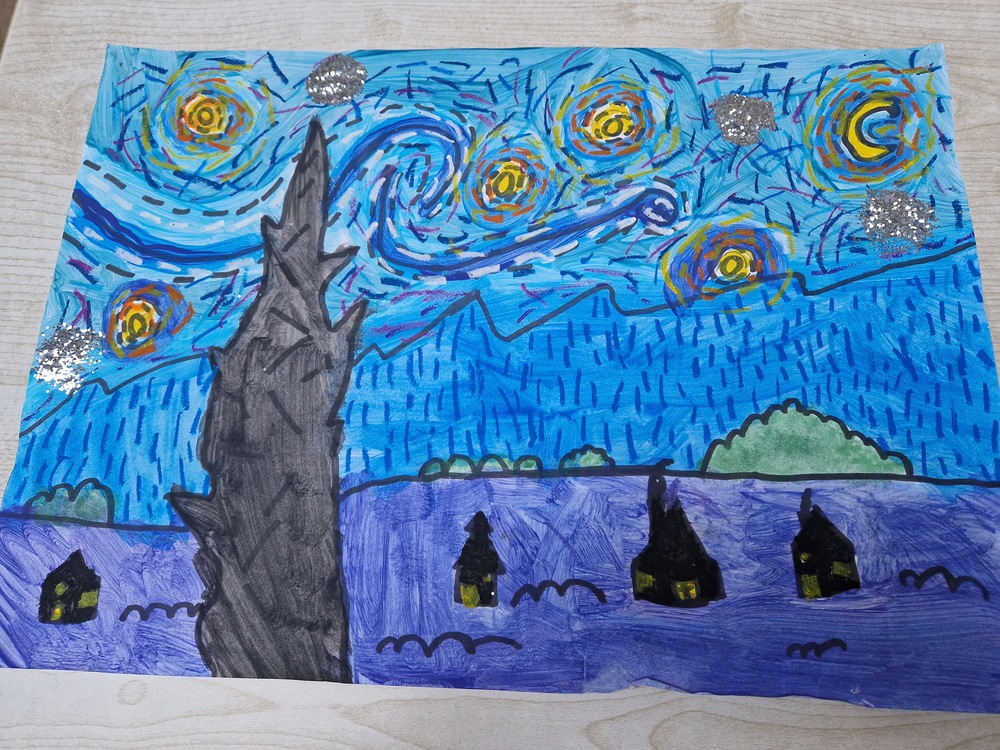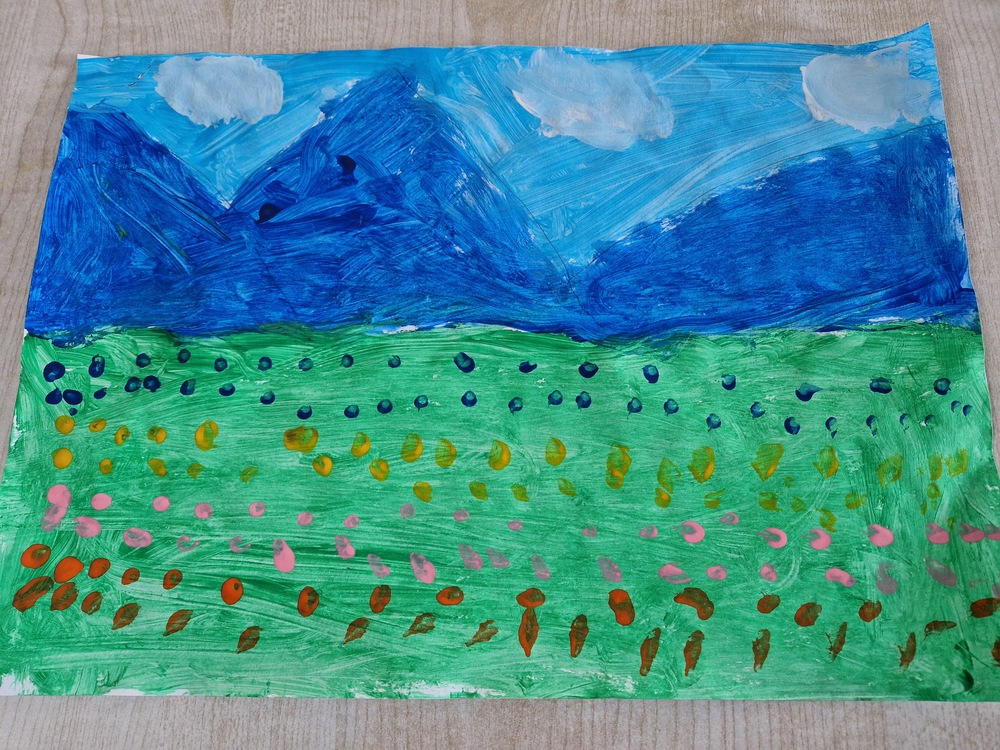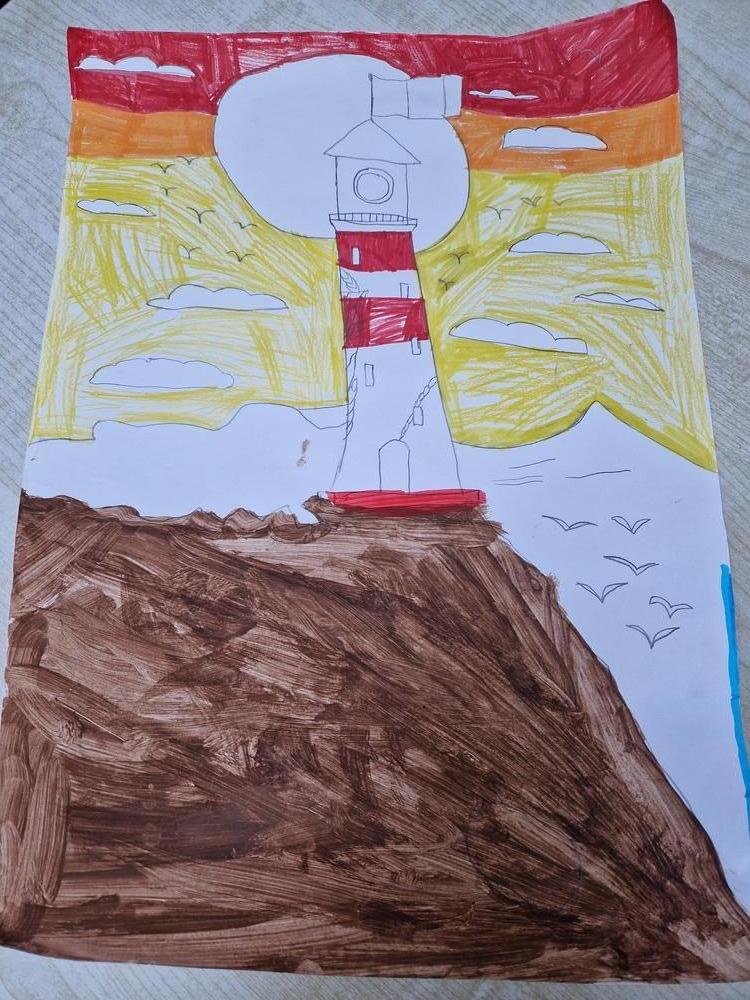 22-12-2023

Christmas Holidays

School Closes at 12 until Mon 8th Jan

08-01-2024

School Re-opens

Happy New Year!
Recent News
Halloween was in full swing here in Holy Family JNS on Friday 27th October.

As part of our annual 'Trick or Treat for Temple Street' fundraiser, the children and staff dressed up and took part in lots of Halloween fun!

Have a look at the pictures to see what we got up to!

Holy Family JNS
River Valley, Swords, Co. Dublin, Charity Number 20119300