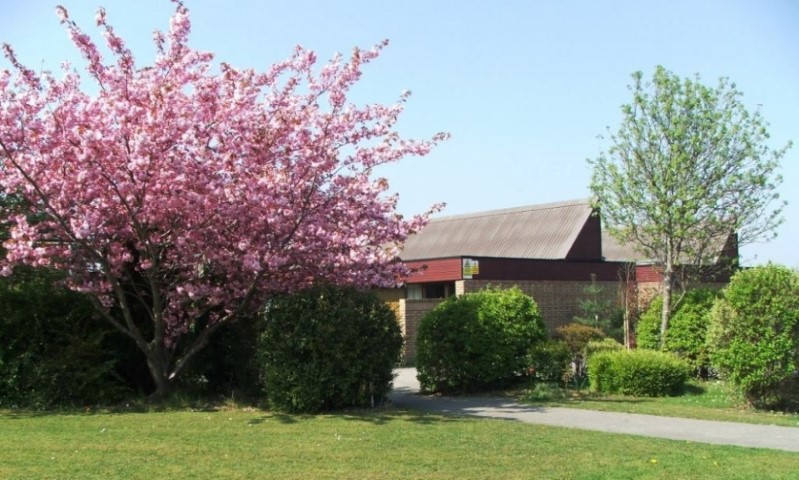 Return to School (Aug 2020)
LAST UPDATE: OCTOBER 2020 (email list updated August 2021)
This page is designed as a one-stop source for all information and advice for the school community, in regard to the safe and ongoing re-opening of the school, from August 2020. Please click on the individual page links below to access the information you require. You may also receive some of these details via email directly from the school or your child's teacher.
You can find the new and updated list of Teacher Professional Emails for the new school year 2021 - 2022 by clicking HERE or opening the link page below.
Please check back regularly for further updates and any new additions to this section.