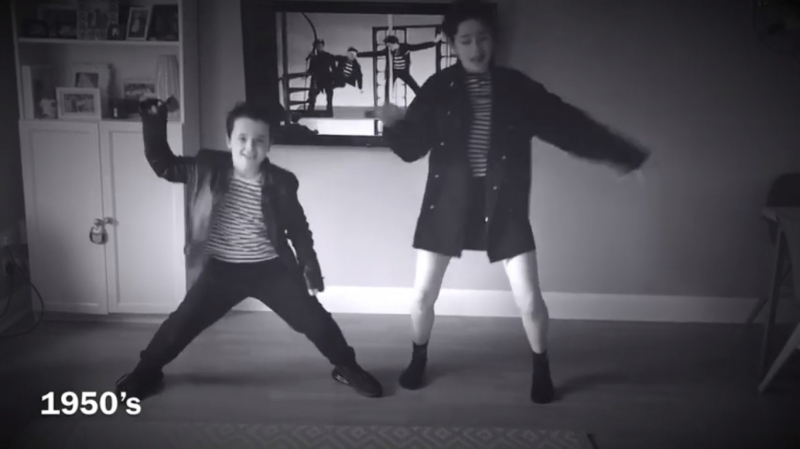 Oscar and Isabella - Dance Of The Decades
It can be hard these days to come up with fun, new ways to pass your free time at home. School work is done, chores finished, maybe you've read a book or had your "screen-time" for the day.....so what now? Well, if you are Oscar Sheridan, from Mr. Murphy's Second Class in Room 20, or his sister Isabella, you might decide to create something for others to watch on-screen. Inspired by RTE's campaign to encourage people to #createnotcontaminate during the lockdown, these young stars went into production and proudly present "Dance Of The Decades" below for our enjoyment.
The creativity, energy and fun that went into making this video just leaps off the screen. Not to mention the high quality production values and extensive wardrobe department that were involved. Pretty neat camera work and nifty editing aswell!! All in all, a classy show - Congratulations to all involved and "Thank You" Oscar and Isabella for sharing it with us all. We hear that Mr. Murphy is especially delighted with the memories that the clips from the 1950's have brought back to him!