SPRING DAY 2018 - BUMPER CAKE SALE & RAFFLE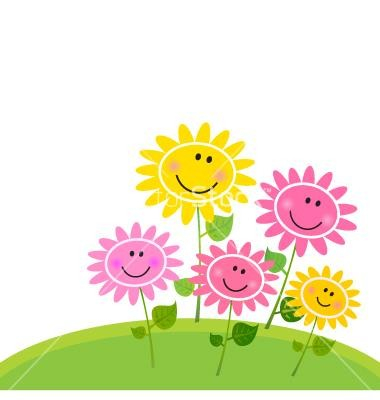 The Parents' Association will be holding a fundraising Cake Sale on Friday 9th March 2018 from 9.00 am to 12.30 pm to raise funds to provide resources for both Junior and Senior schools.
We would be grateful for your support in providing donations of cakes/cookies. Homemade cakes are always a treat but, if time is short, shop-bought ones won't be turned away!!! These can be left at the secretary's office from Thursday 8th March between 1.30 pm and 2.30 pm and on Friday morning 9th March from 8.30 am.
In conjunction with the Cake Sale, we will be holding a BUMPER raffle for great prizes donated by local businesses (see below to download a list of the prizes). Tickets cost €2 each or 3 for €5 - children can buy them from their class teacher, now extended until Thursday March 15th because of last week's bad weather. These will also be available at the Cake Sale. Each child who purchases a ticket will receive a complimentary treat. This is a great opportunity to support your school, meet other parents and enjoy a complimentary tea/coffee kindly sponsored by Insomnia and pick up a few tasty treats for the weekend.
A selection of pre-loved school uniforms will also be on sale on the day, along with home-made gift items, some of which are pictured below.